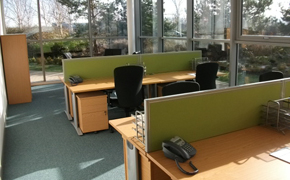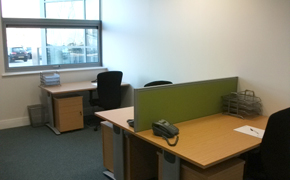 Each Gateway House serviced office
incorporates high quality office furniture, high quality chairs, storage and filing. Ergonomically design desks with advanced telephony system as standard.
Fully equipped with everything you will need to ensuring you can start working from the moment you arrive within your office space, you will have;
Desk/s
Pedestal/s
Chair/s
Telephone/s
Storage unit/s
Waste bin/s
Phone outlet/s
Broadband access (RJ45 connection)
Double 13 amp socket/s with extension/s to workstation/s
Our serviced offices are ready for you to move into immediately and begin business.