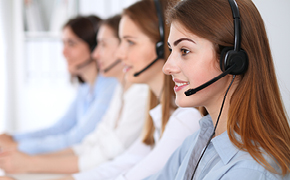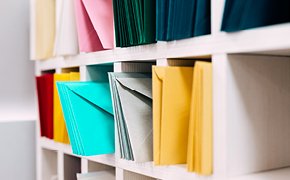 What is a Virtual Office
Virtual Offices can offer everything an office provides without leasing or renting the actual office space. An address and telephone answering service is utilised to give the impression of actual occupancy in a building with the concept of only 'virtually' being there.
Who uses Virtual Offices?
Anyone from home workers needing a professional representation, to Blue Chip Multinationals breaking into a new emerging market. Companies with Sales Offices looking for a regional or international address and Companies conducting market surveys that need a short-term representative office use Virtual Offices.
How will a Virtual Office benefit me?
Virtual Offices provide an Instant, Flexible and Cost Effective solution to companies needing a professional image. They offer a fast, effective way to break into a new international market or a quick easy fix to a short-term sales/marketing campaign. A Professional Image now plays a pivotal role in commerce; a Virtual Office is an easy way to project this.